"Ms. Beth, I need the Campus Updates to mail!" I responded, "Yes, I know, but what happened in August." "Well…" as she glanced at the calendar, "You had a vacation, we had a group, and the rest of the days were just….normal?" with a little shrug on the word "normal".

Over the last several months, we've had so much happening with visiting groups and staff changes that each day was full to capacity with activity. And while not every day in August was full of chaos, there was still a million awesome things happening on campus every day. Sometimes, it takes me a moment to sit and think about all the everyday things that make this ministry work and function to help me remember it's not always the BIG stuff.

For instance, today the Development Staff is working hard on preparing for YOUR visit on Annual Day (Saturday, September 21st). Sojourners are here getting things all set up for the garage sale on Annual Day. It's going to be an awesome day!

The social services team have placed four new kids into our program over the last few weeks. They are busy with paperwork, getting the kids settled, and continuing to interview more kids for placement.

The maintenance staff is working on the air conditioning in Homes 3 & 4, mowing the lawn, testing fire alarms, getting vehicles maintained, fixing washers and dryers, and so much more.

The teachers are working with the kids in the classrooms. They are teaching, sharing, and helping our kids grow academically. They are patiently working with kids who are so far behind in school (11th grader who doesn't know their multiplication tables!) and meeting their educational needs and striving to get them to where they should be.

Houseparents are busy in the homes. They are meal prepping, menu writing, filling out paperwork, and preparing for their evenings. They work diligently at being proactive during the day so that they can fully focus on the children in the evenings, helping with homework, listening to each child share about their day, and being an example and providing a Christian home environment for our kids.

And all the support staff are busy getting five billion things done, always several steps ahead of what needs to be done, and always being the support the administrators need.

It is amazing how as each person does their specific role to the best of their abilities that we form this awesome ministry. How amazing that I am so blessed to work with all of this incredible people—from James, putting away those commodities, to Angela, our Executive Director—and together, we are changing the world, one child at a time!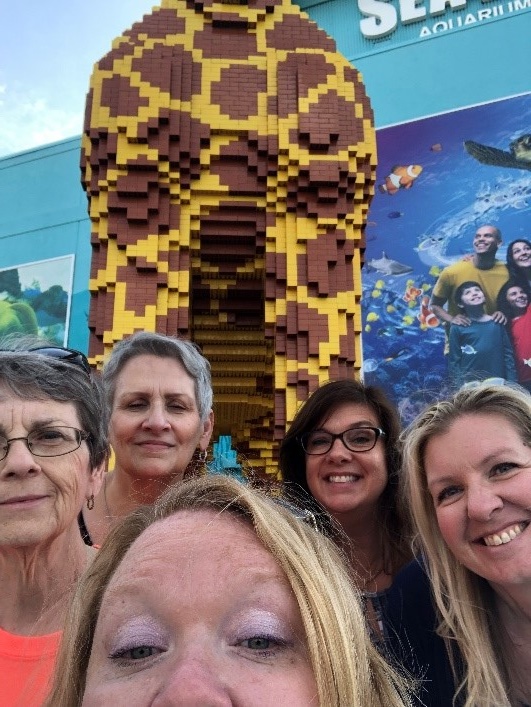 THANK YOU!!!

For the kids,

Beth Frump, Director of Development
/wp-content/uploads/shults-lewish-300x63.png
0
0
Kiana Baldwin
/wp-content/uploads/shults-lewish-300x63.png
Kiana Baldwin
2019-09-24 15:06:35
2019-09-24 15:06:36
September Campus Update