Have you seen the meme? The one that says something like "Today is the 3,652nd day of January"? I completely feel that. The rest of the year FLIES so quickly, that when January arrives, with its calm, less chaotic schedule, it feels to drag on forever. That being said, January was still full of changes and progress at Shults-Lewis.

We placed two new girls and a new boy this month. Please pray for them as they begin their journey with us. It is always a challenge to adjust to a new environment.

Kim & Fred Lucas have shifted into Home #7 to fill the role of full-time boys' houseparents. We are grateful for their willingness to adjust to the role we need them in, and for the staff who are filling into our relief roles while we search for houseparents. PLEASE be prayerful for this. We NEED houseparents!!!

Last month, Mike Zandstra, our Science teacher, resigned and headed back "home" to Michigan. He and his wife, Jen, have been part of the Shults-Lewis family for many years, working here the last 12. We will miss him, but we know he is doing what is best for his immediate family. Pray for the Zandstras as they are dealing with the move and Mike is starting a new teaching position.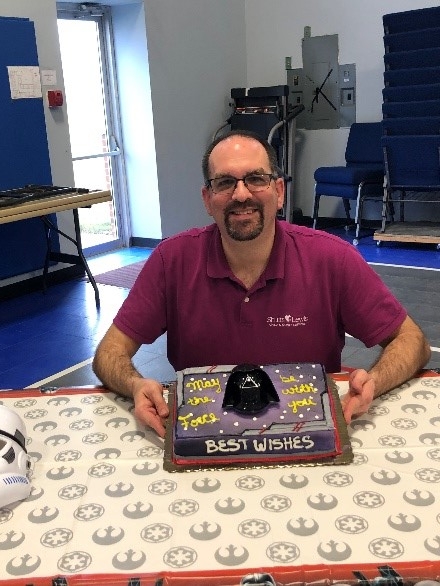 I was on the phone with a dear friend this week, and we were talking about mission work. The world is a HUGE place with so many opportunities. However, we discussed, that sometimes we miss the mission field right in our back yards. We can sometimes miss the opportunities because they come in ways we don't expect, and not looking like what we expect. Mission work may come disguised as being a houseparent at Shults-Lewis, a therapist, a teacher, or principal. I cannot emphasize enough that we need missionaries. We need help. The amount of families and children we can help is limited because of our limited number of staff.

Thank you for your prayers and your support!
For the kids,
Beth Frump,
Development Director
/wp-content/uploads/shults-lewish-300x63.png
0
0
Kiana Baldwin
/wp-content/uploads/shults-lewish-300x63.png
Kiana Baldwin
2020-01-31 22:12:23
2020-01-31 22:13:19
February Campus Update