Oh how I wish you were standing in my office at the end of the month when I ask the Development Team, "What all did we do this month? So I can share with my Helping Hands!" Because Kiana's response today was "it was a whirlwind of chaos". Though those aren't quite the words I would use; she's not wrong.

We were blessed to have a group from Greenfield, Indiana come visit. They brought amazing treats for our kids, and gifts for our homes. After providing pizza for lunch, they helped by working in the pantry. We truly appreciate our time with them! As always, you are invited to come visit campus anytime. Or schedule a time to bring a group to see campus, enjoy a meal with the kids & staff, and if you have some extra time, there's always projects around campus that could use your help.

I was blessed to be a part of a ladies' day in Adrian, Michigan. What an incredible day! We truly enjoyed the opportunity to get to know you all better! Please add us to your invite list when you have events at your congregation. While we can't always make it to everything, we love the opportunity to spend time with you!!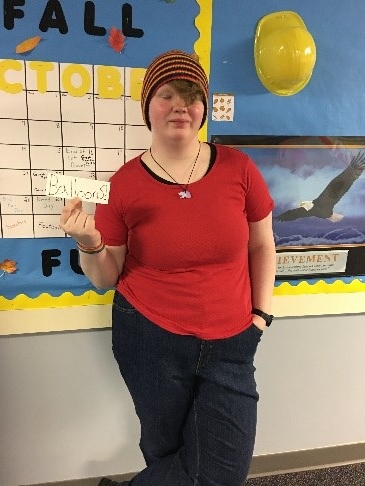 The kids had an awesome time for Spirit Week! We had Bad Hair Day (don't tell them, but on some of them, it looked kinda normal :), Nerd Day (our teachers really got into that day!), Hat Day, and Costume Day. The kids painted pumpkins for the Pumpkin Decorating Contest, and as usual, they were AWESOME! On Halloween, the teachers provided an awesome meal of treats—Mummy Dogs, Veggies shaped into a Pumpkin, cupcakes with melting ghosts, it was yummy!!

Please continue to pray for us as we seek out staff members. While we are utilizing a wonderful contracted counselor for our kids, we really need to find a full-time therapist on-campus. We are also needing a Principal, an English Teacher, and Director of Operations. If you are interested in being a part of this ministry or know someone who may be, please let us know. Word of mouth is usually the best way to find staff!! You could be the answer we are looking for, or know who is!!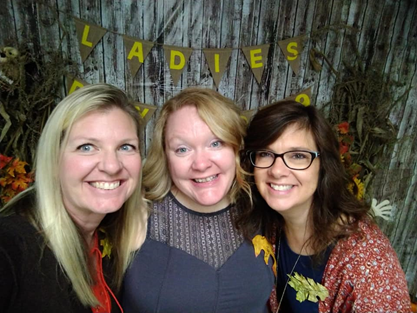 While October was a crazy busy month, we all know that this month and next can be even more insane with all the amazing activities that are happening. So before we get too far into the holiday season, I would like to take a moment to thank you for all you do for our kids and staff. I pray that you have the most incredible holiday season and I am looking forward to an awesome 2020 with you!
For the kids,
Beth
Beth Frump, Director of Development
/wp-content/uploads/shults-lewish-300x63.png
0
0
Kiana Baldwin
/wp-content/uploads/shults-lewish-300x63.png
Kiana Baldwin
2019-11-06 17:13:39
2019-11-06 17:13:40
November Campus Update