Day of Prayer
&

Giving was July 29, 2018
We are humbled and blessed!
We are so thankful for the over $67,000 raised during Day of Prayer and Giving and so humbled by the thousands of prayers that went up to the Father on behalf of the children and staff of Shults-Lewis.
Day of Prayer…is our opportunity to unite as 20,000 individuals and over 500 congregations who love and support Shults-Lewis.  What an awesome opportunity to PRAISE HIM for the blessings He continues to provide and to PETITION HIM for specific requests on behalf of the agency, staff, and kids!  A day that we, though miles apart, can pray together for our ministry!
…and Giving… is an opportunity for us, as 20,000 individuals and 500 congregations to fund specific projects that are not in our regular operating budget.  We want to knock out some of our BIG items that simply need to be purchased.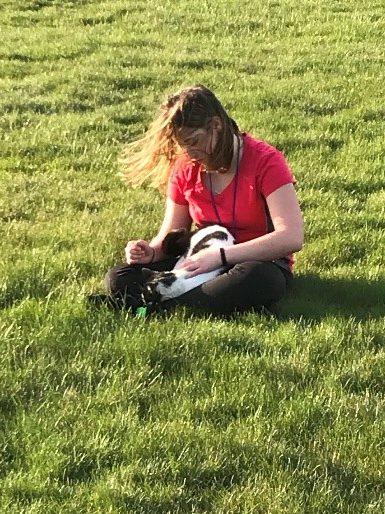 Getting Involved with Day of Prayer and Giving for Shults-Lewis…
It is my hope that the conversations have already begun in your home and in your congregations about the Day of Prayer and Giving.   If not, now is the time to get started!
What is Day of Prayer and Giving?
We have chosen a specific 5th Sunday for everyone who knows of Shults-Lewis to spend time specifically praying for Shults-Lewis, and for specific requests submitted by  the children and staff.
It is also a time for individuals and congregations to give an "out of the ordinary" financial gift.
But our congregation/family gives monthly…
We truly appreciate every dollar that each donor and congregation donates on a regular basis.  We count on each of those to meet our daily needs for the children.
The financial contributions from the Day of Prayer and Giving will be used to do some non-budgeted, but necessary items.
 Our congregation already gives our fifth Sunday contribution to Shults-Lewis…
              Thank you!!!  Please announce to the congregation that their gifts on this particular Sunday will be used for the purpose of purchasing some bigger items needed at Shults-Lewis.
How do we participate in Day of Prayer…?
Every leadership will need to decide what works best in your congregation.  You could make copies of the prayer requests for each member of the congregation.  You could cut up the list and divide between different families or even different Bible classes.  Get the kids involved with praying for their peers.
It is just our request that you pray.  How you conquer the list is up to you.
…and Giving?
Be sure to include a note or indicate on the checks that the financial donation is specifically for Day of Prayer and Giving.