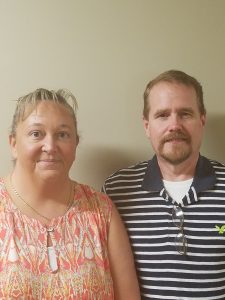 Fred & Kim Lucas
Houseparents of Home #2
Fred and Kim started out in Indiana in the Laporte and Wabash areas before moving to the Paragould Children's Home in Arkansas to be houseparents. After 3 years in Arkansas and 5 grandkids later, they decided to move back to Indiana to be closer to their family. Fred has a Bachelor's in Political Science & Philosophy. Kim has had experience as a CNA.
Shults-Lewis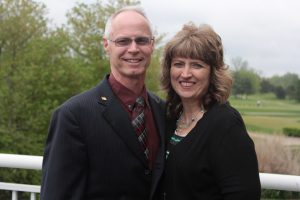 Don & Cathy Jones
Houseparents of Home #5
Don and Cathy Jones have joined the houseparenting team. Don and Cathy are from Clare, Michigan. They are an amazing asset to our staff.
Shults-Lewis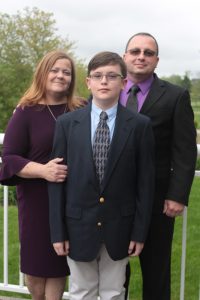 Joel & Kerri Halsey
Houseparents of Home #7
Joel and Kerri Halsey came to Shults-Lewis from Kendallville, Indiana. High school sweethearts, they have now been married for 27 years. Joel enjoys archery and hunting. Kerri enjoys cooking and raising their 11 year old son, Danner.
Shults-Lewis