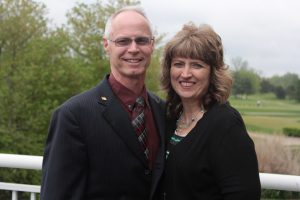 Don & Cathy Jones
Houseparents of Home #5
Don and Cathy Jones have joined the houseparenting team. Don and Cathy are from Clare, Michigan. They are an amazing asset to our staff.
Shults-Lewis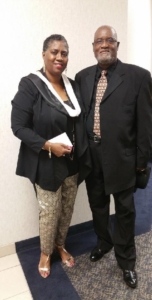 Charles & Joy Smith
Houseparents of Home #2
Charles and Joy Smith are returning for a second time as Houseparents. After their first time here, they moved to Texas to help take care of their grandchildren. Now that that chapter in their lives has been taken care of, they made their way back to Shults-Lewis. Joy has a Masters in both Marriage Family Therapy and Christian Counseling. They are an amazing addition to the Shults-Lewis Family.
Shults-Lewis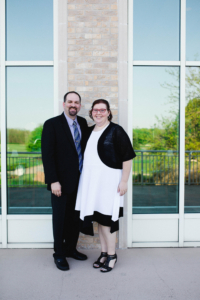 Mike & Jennifer Zandstra
Houseparents of Home #7
Mike and Jennifer Zandstra return to Shults-Lewis as Houseparents in Home 7. Due to their return, we have been able to reopen our Home for boys. In the past, Mike and Jen have been houseparents for girls as well as stepping in to be our relief houseparents. Mike and Jen have 2 wonderful children of their own, David 10 and Kyah 9. Mike was also the Science teacher from 2009 to 2020. After stepping down for a year, we are excited to see him back at our school teaching Science again. The Zandstra family is an asset to our agency and we thank them for filling our need for staff.
Shults-Lewis