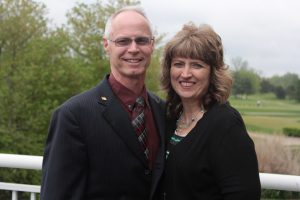 Don & Cathy Jones
Houseparents of Home #5
Don and Cathy Jones have been houseparents for Shults-Lewis since 2016 and are from Clare, Michigan. During their stay here, they have become the glue on the houseparent side of this work during all of our transitions. Don and Cathy are amazing spiritual leaders. They are dedicated and committed to this agency.
They are an amazing asset to our staff.
Shults-Lewis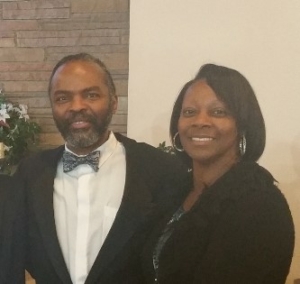 Jimmie and Jessie Banks
Houseparents of Home #2
Jimmie and Jessie Banks came to us from Alsip, IL. Jimmie is the minister at Worth Church of Christ in Illinois. Jessie just retired from Southern Company Gas and owns her own part-time travel agency (Agape 2 Travel). Jimmie and Jessie have stepped into the role of Relief Houseparents. They are wonderful team players and have already proved to be an asset to the team.
Shults-Lewis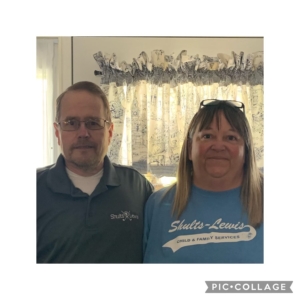 Fred and Kim Lucas
Houseparents of Home #7
In September, Fred & Kim Lucas returned as boys' houseparents in Home 7. Previously, Fred & Kim served as houseparents from 2018-2021. Fred also serves as the math and science teacher at the school. We are so happy to have them back on campus.
Shults-Lewis