Shults-Lewis Child and Family Services is a dynamic treatment program for struggling teens and their families. At Shults-Lewis, we believe that families shouldn't have to struggle alone and our residential environment, staffed by Christian houseparents and counselors, offers counseling, love, acceptance and, most of all, hope to teens and their families.
Our school's academic program is recognized by the Indiana Department of Education.
Teens and their families are provided therapeutic services via a highly-trained and qualified group of counselors.
Shults-Lewis combines more than 50 years of experience in providing for the needs of today's families. If you have a troubled teen, your family doesn't have to face its problems alone. Shults-Lewis can help.
IMPORTANT INFORMATION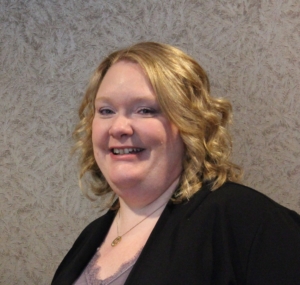 Although I relayed this information on Facebook, I forgot to update our website. I want to make sure all our donors and supporters know that Beth Frump, Shults-Lewis Development Director, passed away on April 5th, from heart-related issues. Beth truly was the "face of Shults-Lewis". She loved the kids here and as we always liked to say, Beth lived, ate and breathed Shults-Lewis. We loved Beth and her zest for life was catching to us all. She loved her donors and counted all of them as her personal friends. Beth will be missed. We cannot replace her but we can continue the good work she started and carry her torch on into the future.
Lissa Baldwin, one of Beth's dearest friends and fellow coworker, worked in the development department for many years along-side of Beth. She has stepped in to help out in that department and keep things moving. Kiana Baldwin worked as Beth's Development Assistant for almost 7 years. She knows all the ins-and-outs of development and will continue her work as well. Hannah Baldwin will be helping out as needed. Yes, the Baldwin Family has taken over Development! I have full confidence in this group to continue the wonderful job both Beth and her dad, Gerald, have built through many years of hard work.
When the stay-at-home order is lifted and we are able to gather together once again, there will be a memorial service for Beth. I will keep you updated as those plans become more concrete.
Please continue your prayers for Shults-Lewis during this time.
Angela Robertson, Executive Director