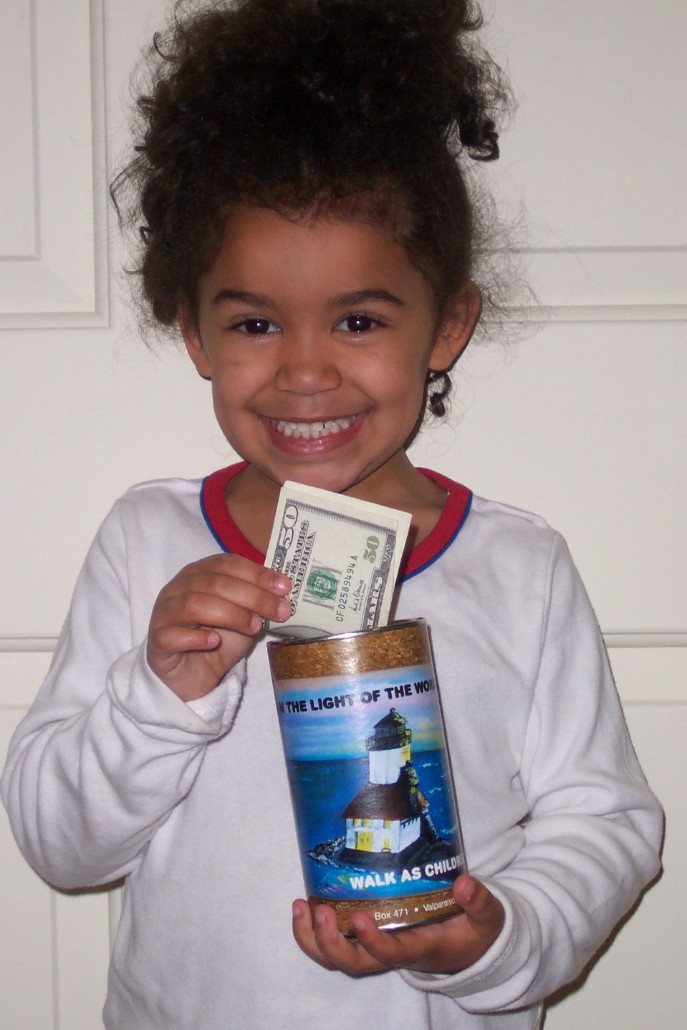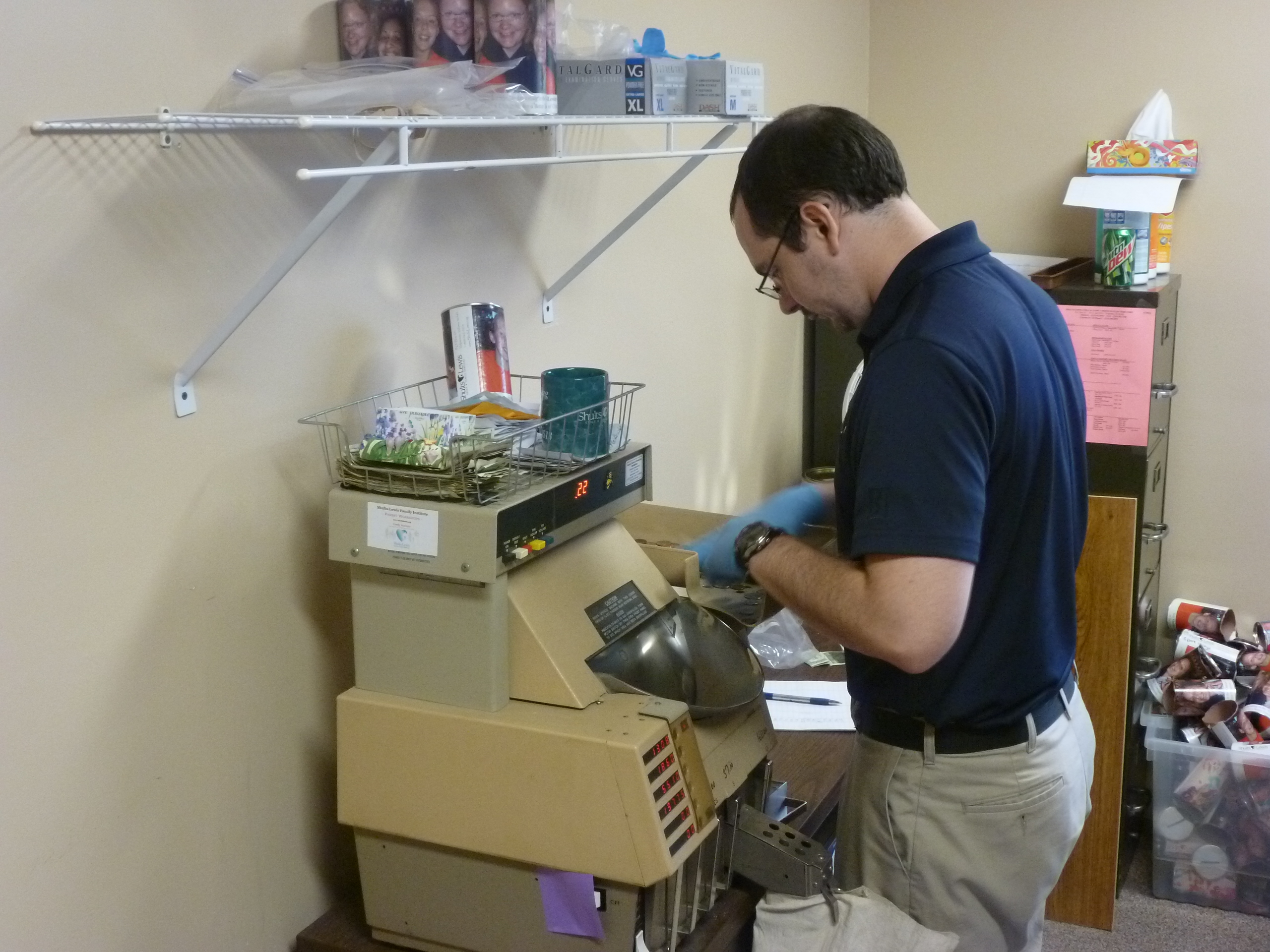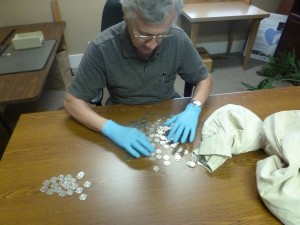 Change Can transform the lives of children.  Shults-Lewis operates an organized change drive, the Change for Children Campaign, throughout the year.
Many individuals find that emptying their pockets of change into a can at the end of every day can quickly add up to a full change can.
Many churches challenge children, youth, and adult Bible classes to see who can raise the most money in the Change Cans.  It is exciting to see the unity, fun and excitement that comes as a result of this type of change drive.  Some churches agree to collect all of the change from the collection in a Change Can.
In today's society of swipe the debit card, some individuals were finding that they do not carry quarters, nickels, and dimes as much any more.  However, they did discover that Change Cans accept checks and bills as well.
$40,000 in change is a big goal, but it only takes 1,000 families to commit to filling a Change Can with at least $40.
Can the children count on YOU to be one of a  thousand?
If you don't have a Change Can in your home, call us 800-462-0513 or e-mail Beth Frump, Development Director, BethFrump@shultslewis.org and one will be sent to you immediately.    If you want to save the expense of a can being mailed to your home, you can create your own change receptacle. Be creative and let your children or grandchildren help in this endeavor.
For the price of coffee or a can of pop a day,  a tax-deductible donation can transform the lives of children and families.