House Parents
If you hear the call of teenagers that are struggling with their lives, and if you are ready to play a role in forever changing those lives, consider the position of House Parent at Shults-Lewis Child and Family Services.
The House Parent applicants should meet the following minimum requirements: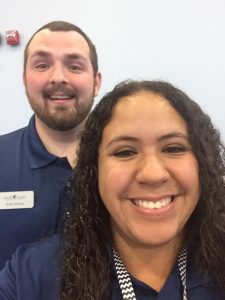 Faithful member of the Church of Christ
Strong passion for the mission of Shults-Lewis
A high school diploma, preferably some experience working with teenagers
Preferred that couples have been married at least 3 years
Good organizational skills
Valid driver's license
Be able to provide spiritual leadership to teen residents
Download Employment Application
Download the House Parent Application Supplement.
Please Note: There are some fields on the application that cannot be requested online, such as your social security number.