Oh, January. January always seems to be a very busy month, and yet, as I look at the calendar, I wonder exactly what did we do all month? I think settling back into the routine of "normal" just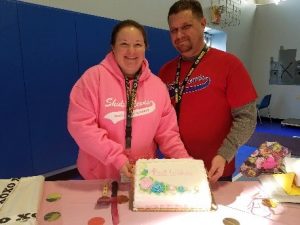 made the month fly by. Kiana Baldwin, Development Assistant, continues to argue with me about time flying by so quickly. She, in her final semester of college, feels the time is dragging on so slowly. Just like everything, I guess it's all about perspective.
As you've probably already read on social media or in our Telegram we said good-bye to Bob & Becky Brown in January. From one perspective, we are sad to see them go. However, from another, we are thankful for their service and excited for them and their new adventures out west.
In January we started working with the kids on the Social Responsibility of recycling. Don, one of our housedads, was telling us that the girls in his home are actively looking at each item to see if it can be recycled. He excitedly shared, "They are doing it on their own now."
The kids and teachers went to an awesome convocation at Valparaiso University on Martin Luther King, Jr. Day. VU always puts together a great presentation for the day. Ms. Davis, our History teacher, had our kids share "10 Things you might not have known about MLK". They shared some great facts and also were able to practice their public speaking skills.
Thank you for being a part of our community!!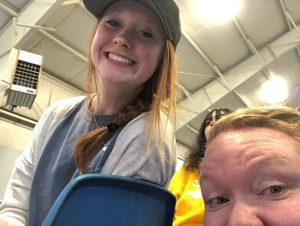 For the children,
Beth Frump,
Director of Development
/wp-content/uploads/shults-lewish-300x63.png
0
0
Kiana Baldwin
/wp-content/uploads/shults-lewish-300x63.png
Kiana Baldwin
2019-02-11 15:51:41
2019-02-11 15:51:41
February Campus Update