Hoping you all are enjoying the start of summer.
Our school closed out the year with a mini "Strengths Luncheon" to honor our kids with a STRENGTH that the staff sees most in them. We enjoyed a Mexican themed lunch and fellowship as we encouraged and honored our kids.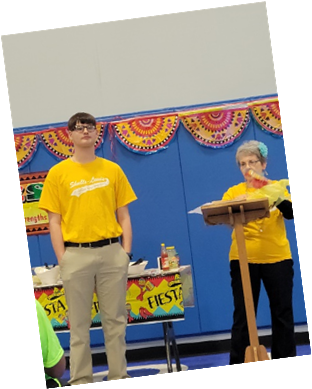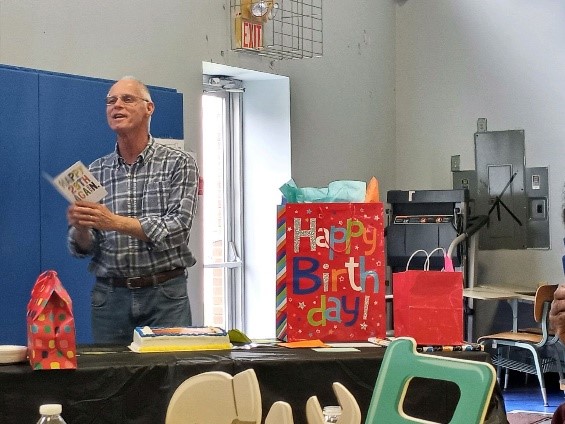 During this past month, we also celebrated one of our "Zero" birthdays. Don Jones was honored with a fun luncheon and cake for his 60th. Don is one of our housedads, maintenance supervisor, and commodity driver. Don is also one of our "Masters of Puns". I frequently throw him out of my office after a string of bad puns. We appreciate all of the hard work Don does for this agency as well as being a spiritual leader for our kids.
For the kids,
Lissa Baldwin
Development Director
/wp-content/uploads/shults-lewish-300x63.png
0
0
Kiana Baldwin
/wp-content/uploads/shults-lewish-300x63.png
Kiana Baldwin
2022-06-24 14:16:59
2022-06-24 14:17:00
June 2022 Campus Update