THREE KIDS! Three of our kids left our program successfully in December. They've already 'friended" and "added" me on social medias. One of the girls who left had actually worked part-time in development over the last few months. I sent her a message that I already miss her! I'm so excited for her and the others as they are moving forward with their lives, but I definitely miss them when they leave here. Please pray for all of them as they transition back to home and school.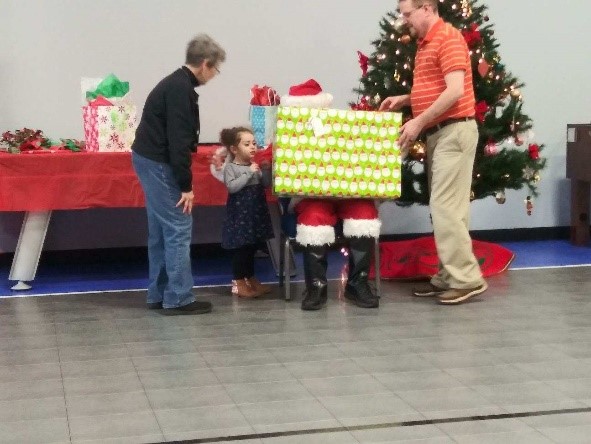 Christmas was amazing here! Our kids were blessed with fantastic gifts from various congregations and local organizations. They were all so excited to tell me about their Christmas goodies that they were practically talking over each other to let me know about their gifts. Holidays can be difficult for our kids because it can bring up past traumas and issues regarding separation from their families. And while it is NOT about the gifts, for them to see and understand that people (YOU) are supporting them and loving them because of your love for the Father, is incredible. Thank you!!

In December we contracted someone for our accounting. I am so grateful we were able to find someone to help us with those accounting tasks as I knew that I could not continue working in both roles for 2020. Stephanie comes to us from Valparaiso and is a CPA, and is already fitting in with our staff. We still have empty offices that need filling—Therapist, Principal, Houseparents, Teachers. Please continue to pray and pass along the word that we need staff!

I love new calendars and new planners and new To Do lists….I get so excited about planning the year ahead of us. I just can't wait to see what God is going to do in 2020! Have you marked the calendar for all of our events for 2020?!?!

March is our Phone for Children Campaign.

Sunday, May 31st is Day of Prayer & Giving for Shults-Lewis.

Friday, June 12th is our Annual Golf Tournament

Saturday, September 19th is our Annual Day/Open House Day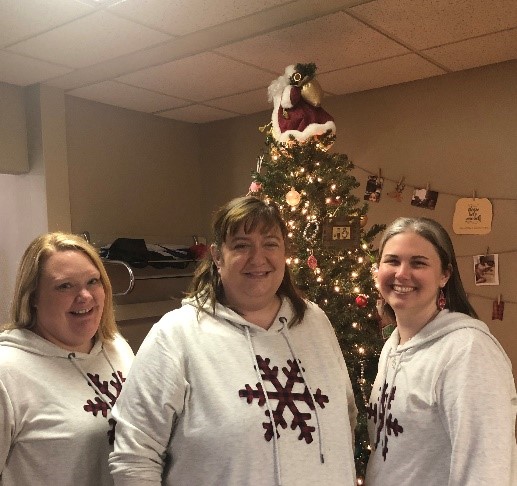 I am constantly amazed by the way God works through YOU to bless the children and staff of Shults-Lewis. Thank you so very much!
For the kids,

Beth
Beth Frump, Director of Development
/wp-content/uploads/shults-lewish-300x63.png
0
0
Kiana Baldwin
/wp-content/uploads/shults-lewish-300x63.png
Kiana Baldwin
2020-01-07 17:23:04
2020-01-07 17:23:05
January Campus Update